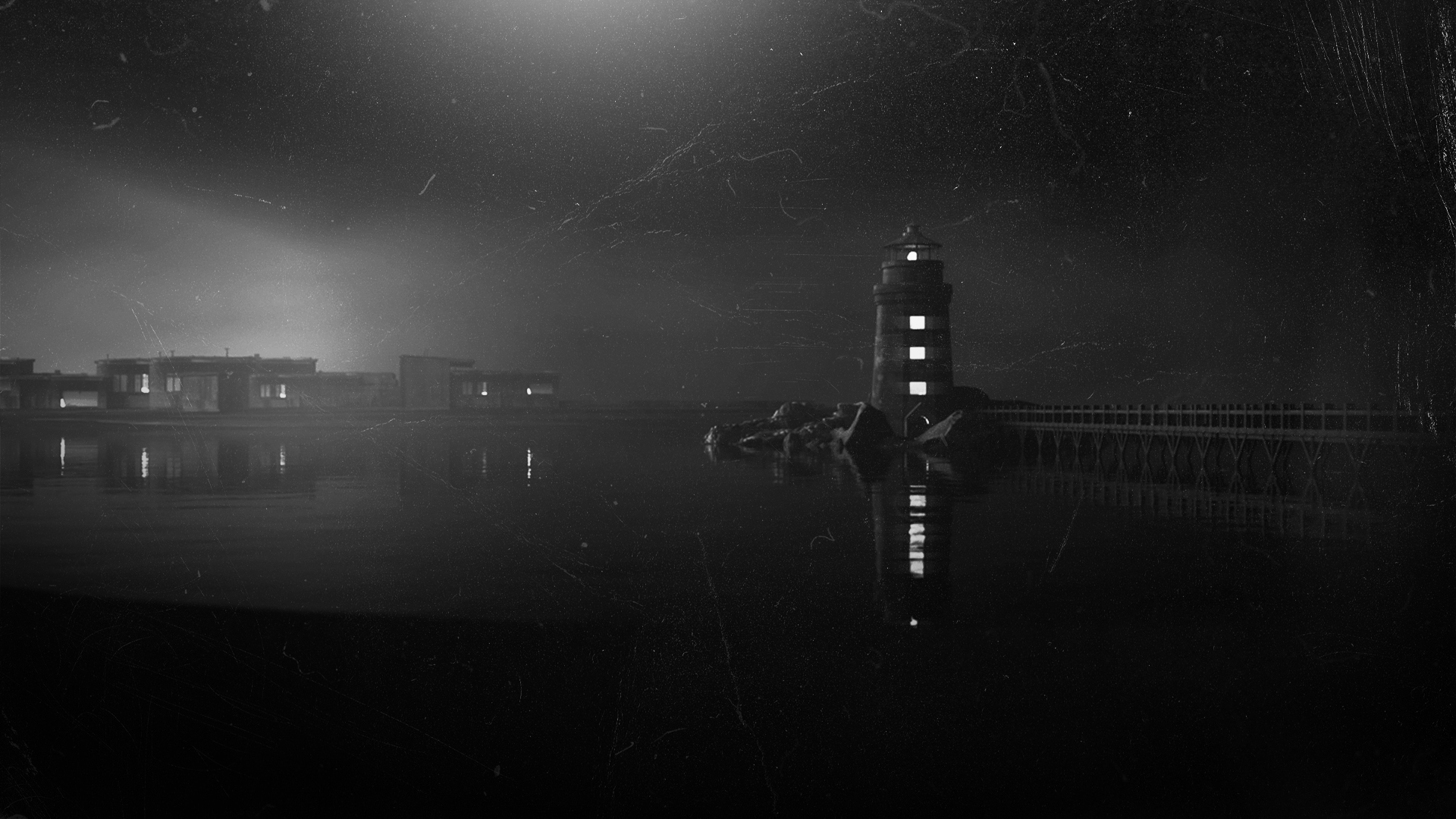 #WEAREENTERTAINMENT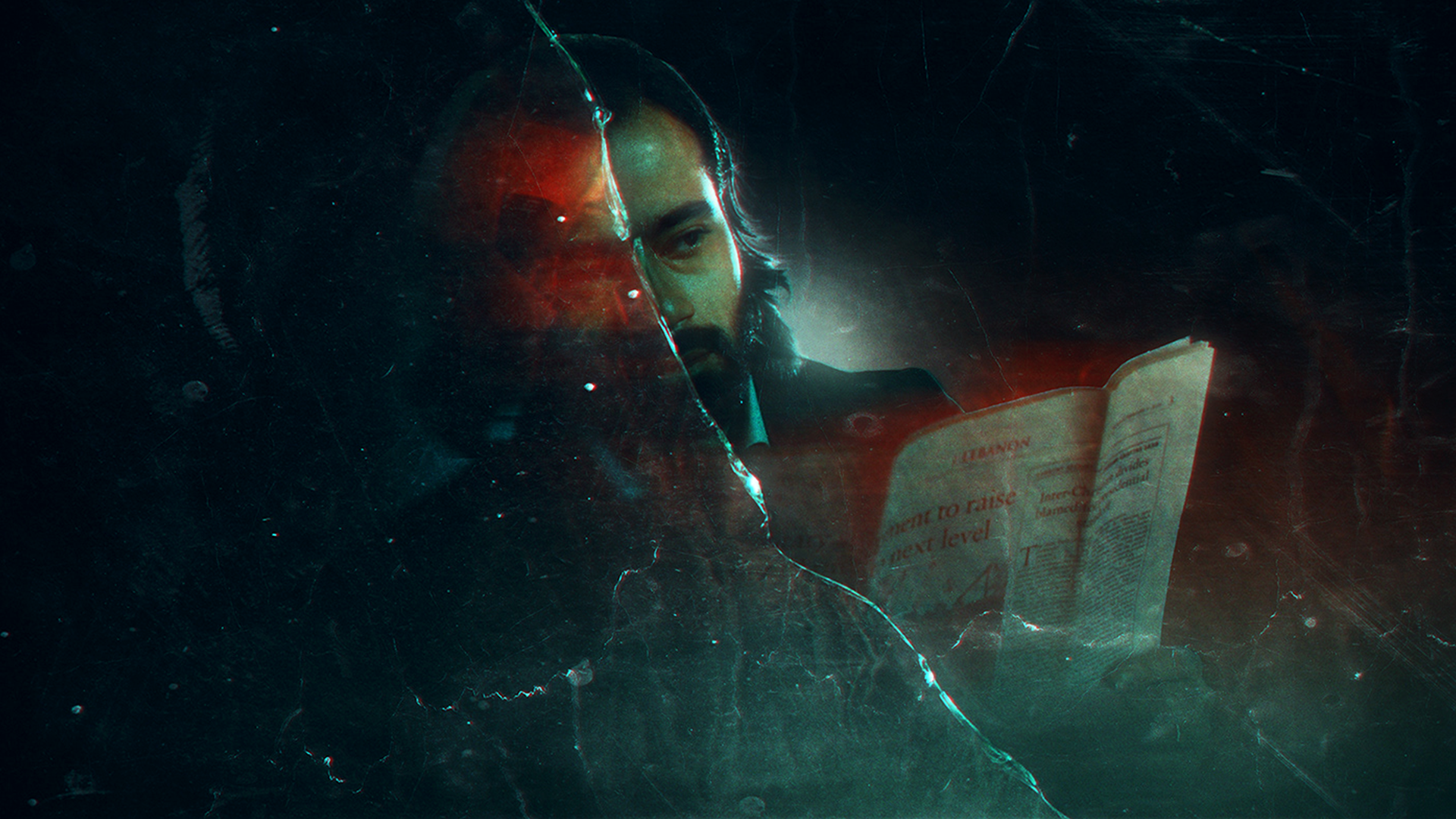 THE ART OF TITLES
CREATIVE SERVICES
SEE MORE
Opening Sequence is a mood setter; this is our mindset at New Black. We take good care of openings by providing a range of art direction and animation styles, including Film Making, Footage Utilization, GFX, Motion Graphics, and more.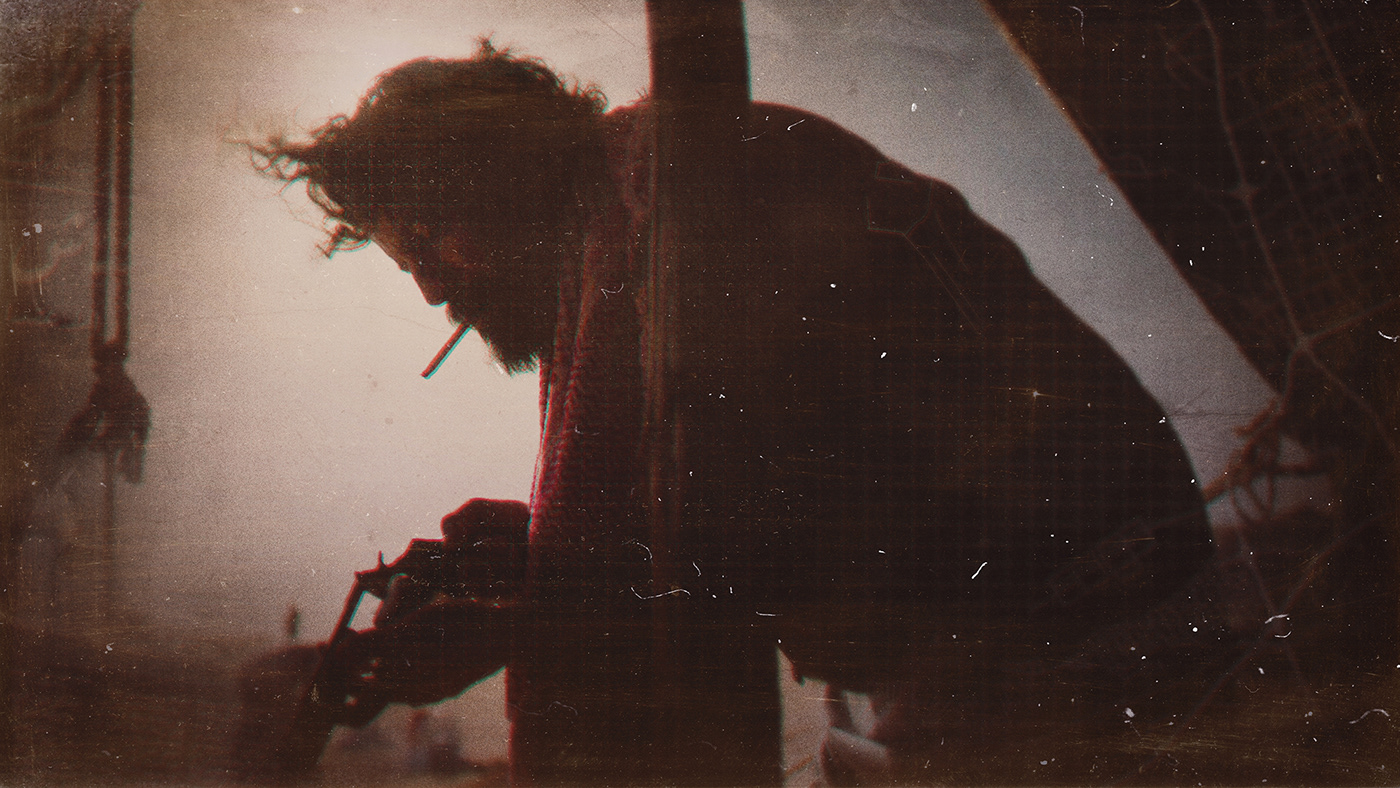 KEY ARTWORK
CREATIVE SERVICES
SEE MORE
Key artwork for poster design goes through multiple stages, from mood boards and sketches to photography, retouching, to design. Each stage passes through several refinements and revisions till we reach final results.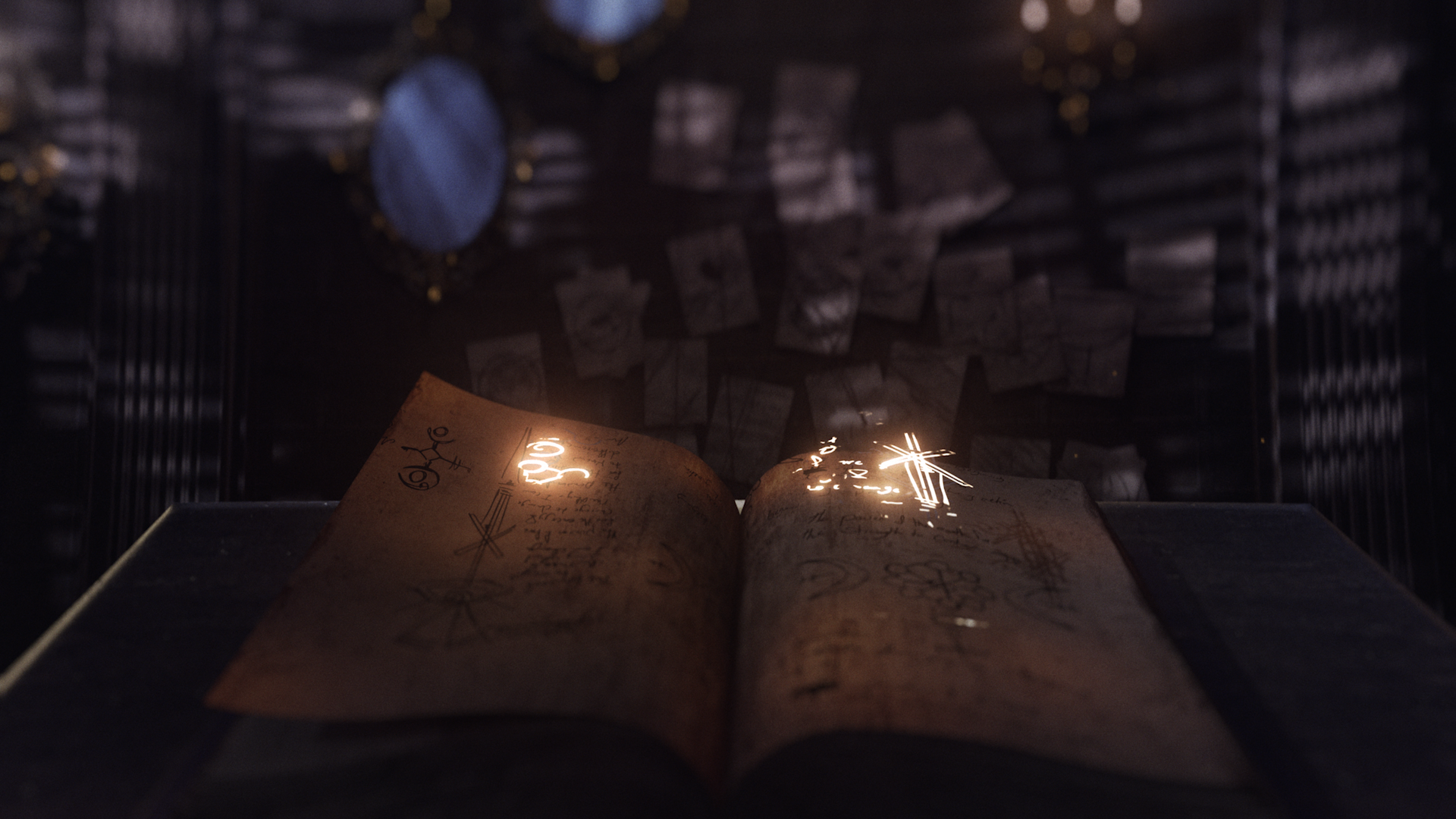 ARABIC TYPOGRAPHY
CREATIVE SERVICES
SEE MORE
Arabic typography is beautiful yet, complex. Therefore, we work closely with a network of Arabic typography artists across the region to get the perfect result that works for various mediums and devices. We go through different options and some trials and reading tests till we reach satisfying results.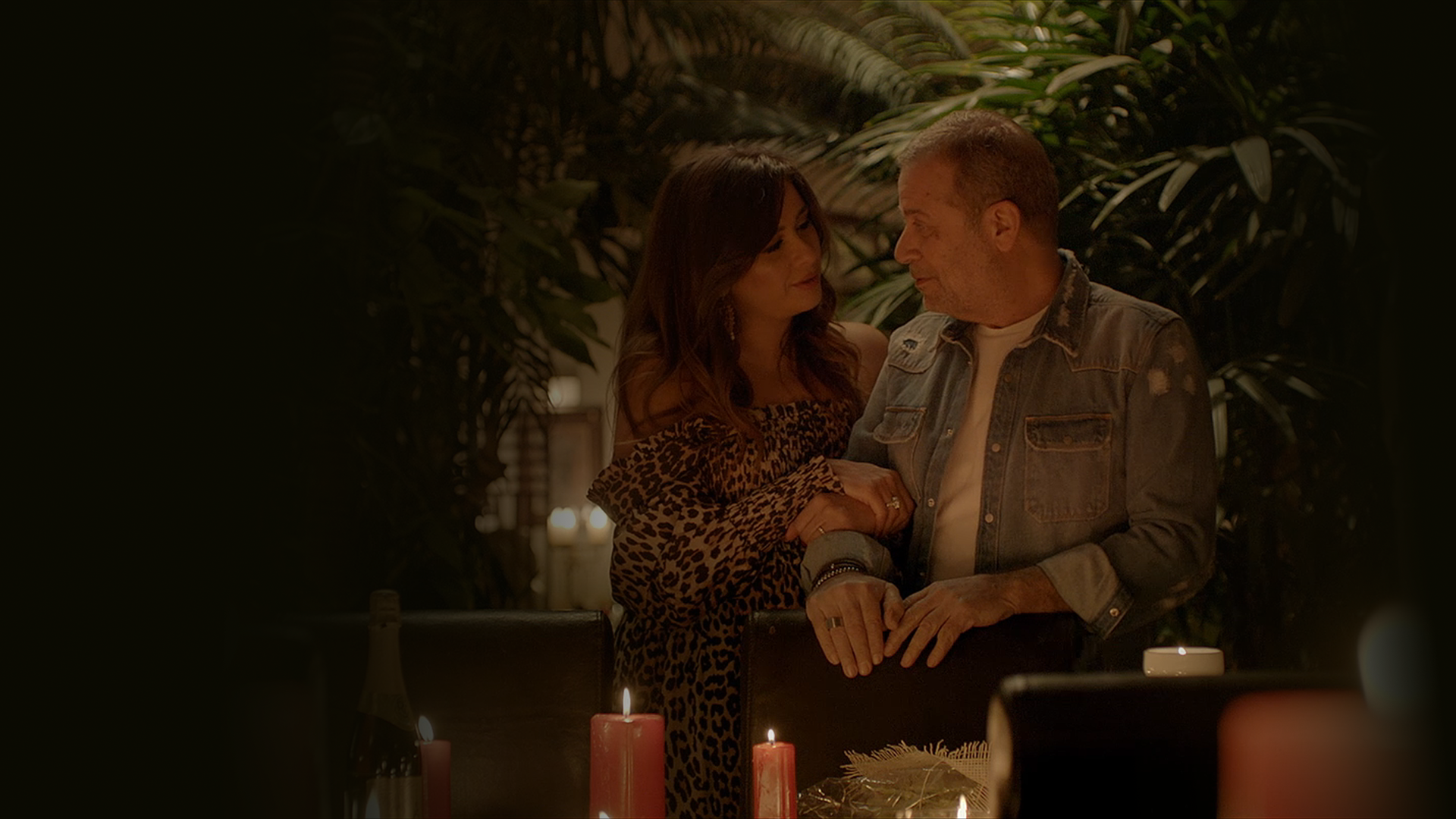 COLOR GRADING
POST PRODUCTION
SEE MORE
We work with the best talents in the market to provide state-of-the-art color grading services for every title. Our color grading suite meets the highest technical standards in the region.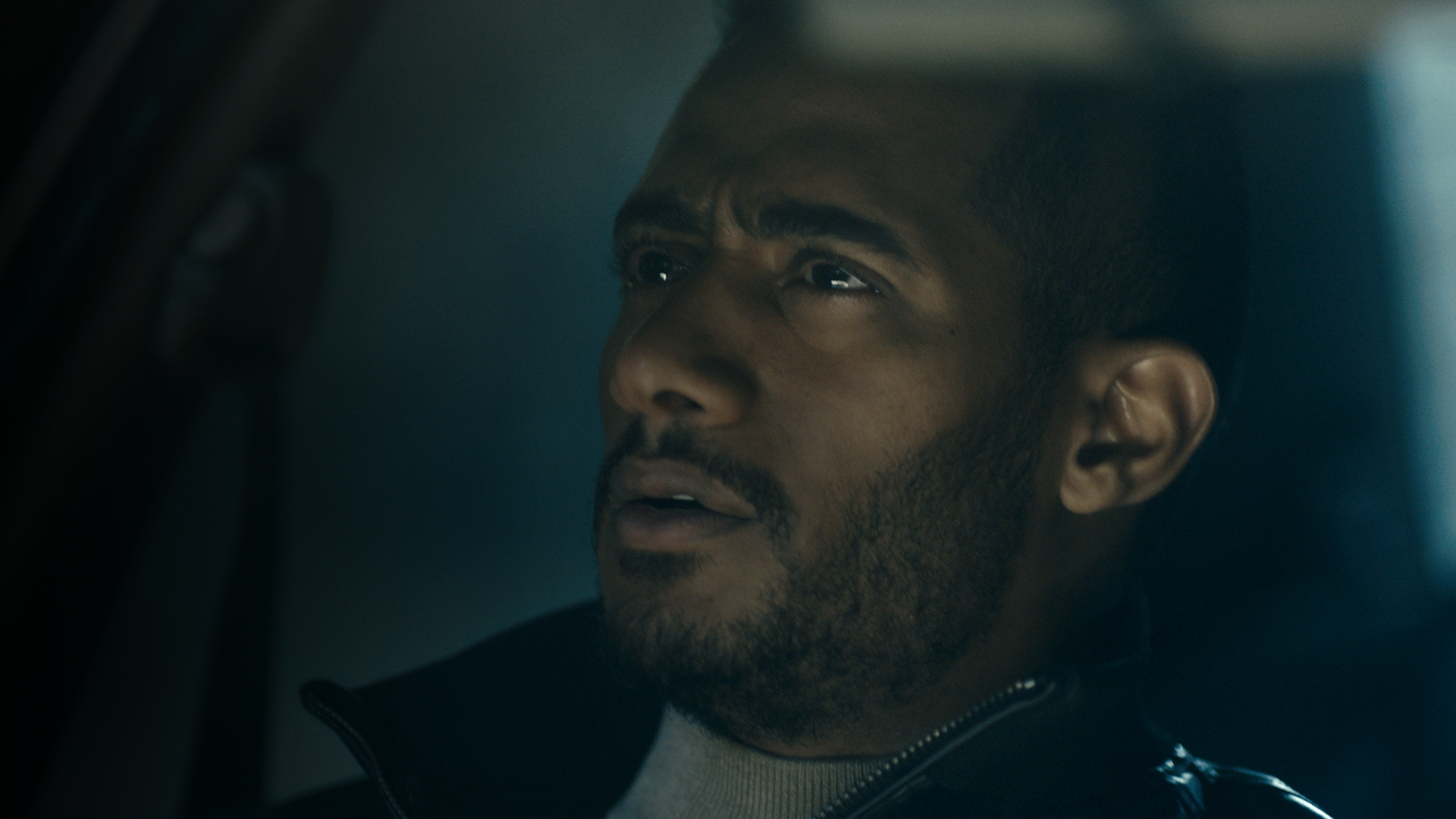 EDITING
POST PRODUCTION
SEE MORE
With more than six edit suites, with premium finishing and high-end technology, our post-production facilities provide the ultimate workspace for editors. We became the favourite destination for the most talented editors in the region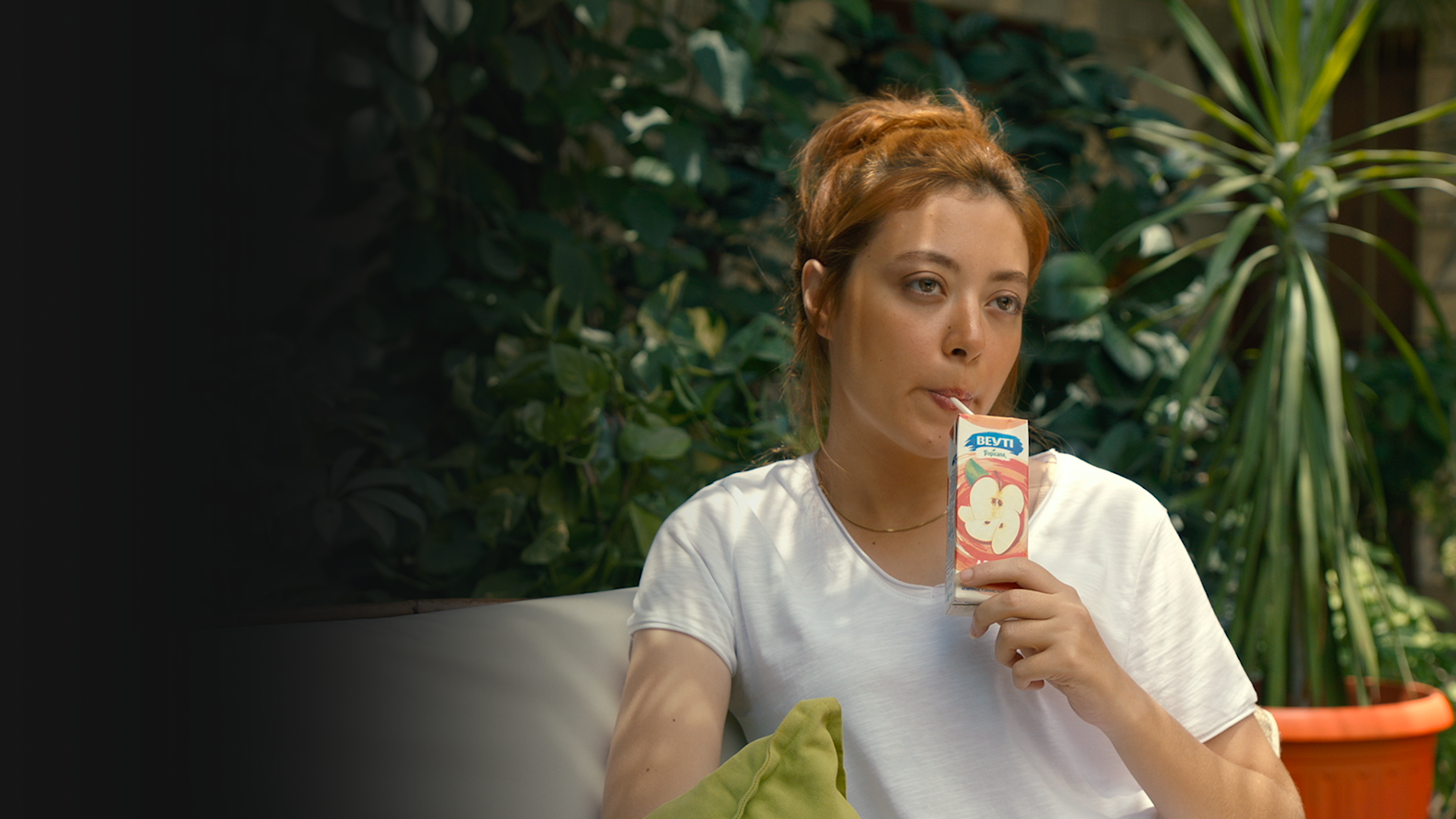 TV COMMERCIALS
POST PRODUCTION
SEE MORE
Our persistence to collaborate with production companies is not solely dependent on TV and Cinema. We work with production companies and creatives to deliver TV commercials and music videos.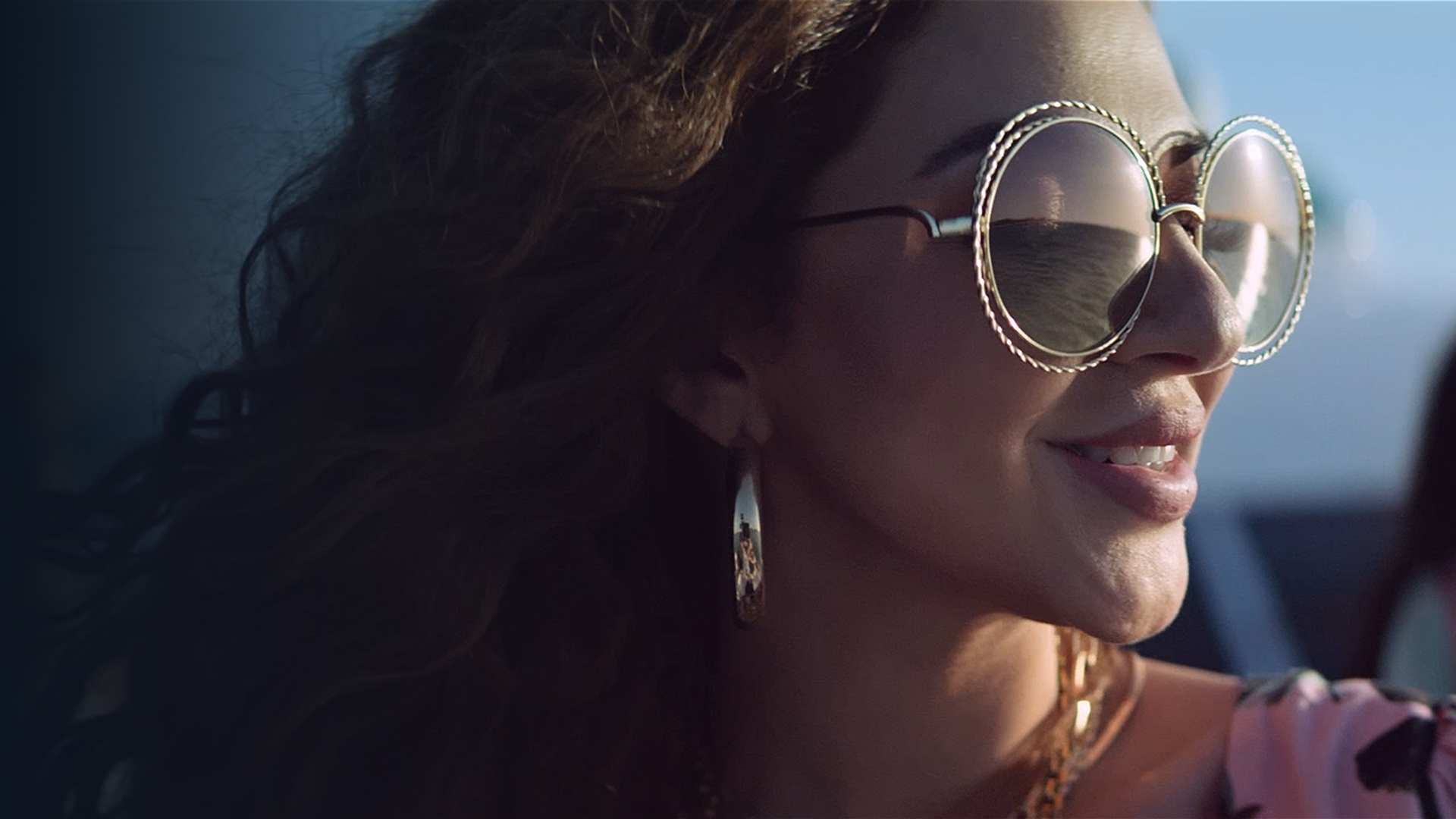 MUSIC VIDEOS
POST PRODUCTION
SEE MORE
Our work included international and regional brands, as well as music videos for famous singers.